Hate leg day? 7 ways to increase motivation to exercise!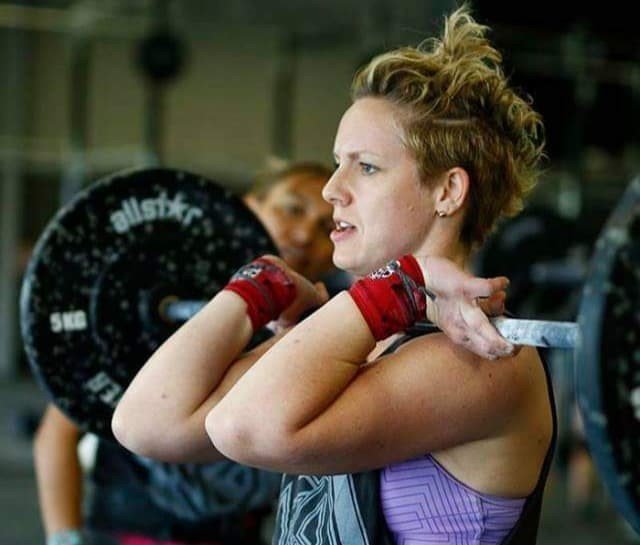 Exercise is important, we all agree on that, but please allow me to share with you some strategies around how I have stayed the course.
Can you remember that friend who goes on the latest exercise craze, or who make new years resolutions, only to stop short a month down the track?
So my question is, what's the key to consistency? How can I stay on track when my attention is pulled so many ways?
In the following paragraphs, let me share some life-experience, along with the pearls I have picked up from working in physiotherapy over the years.
#1 – Start in the morning
If you want something to stick, then do it well before the rest of your day kicks in. I always tell my patients to perform their exercises in the morning, because I know they are about 50% more likely to do them. Why would I suggest this?
First thing in the morning, you are yet to be distracted by work and other stresses that creep in through the day. You have a clear hear, maybe if you're like me it will be a little groggy from just getting up. I know not everyone is a morning person, but everyone can set an alarm a little earlier.
#2 – Change the way you think
I want you to think with me now about your motivation to exercise. Do you exercise because you know you need to lose weight? Or maybe because you doctor said you need to. There are two ways to look at exercising; we can think 'I have to' or we can think 'I get to'. What's the difference you may ask?
The 'I have to' mentality focuses on the consequences of not exercising. This mentality will cause you to act, but only when the fear of consequence is present. The classic example is the doctor who advises a patient they need to lose weight. They will try for a while, but soon that conversation becomes distant, and they still haven't learnt to love exercising, so they give in.
The 'I get to' mentality focuses on the benefits of exercising – and there are many. When you exercise you lower your risk of Diabetes, some cancers, heart attack. You also feel better; several studies have shown that exercise helps depression. The 'I get to' mentality doesn't focus on the immediate effort of the activity, but rather the ongoing benefits of exercise. It may hurt in the moment, but once its over, exercise releases endorphins that will improve your mental state.
#3 – Pick something you love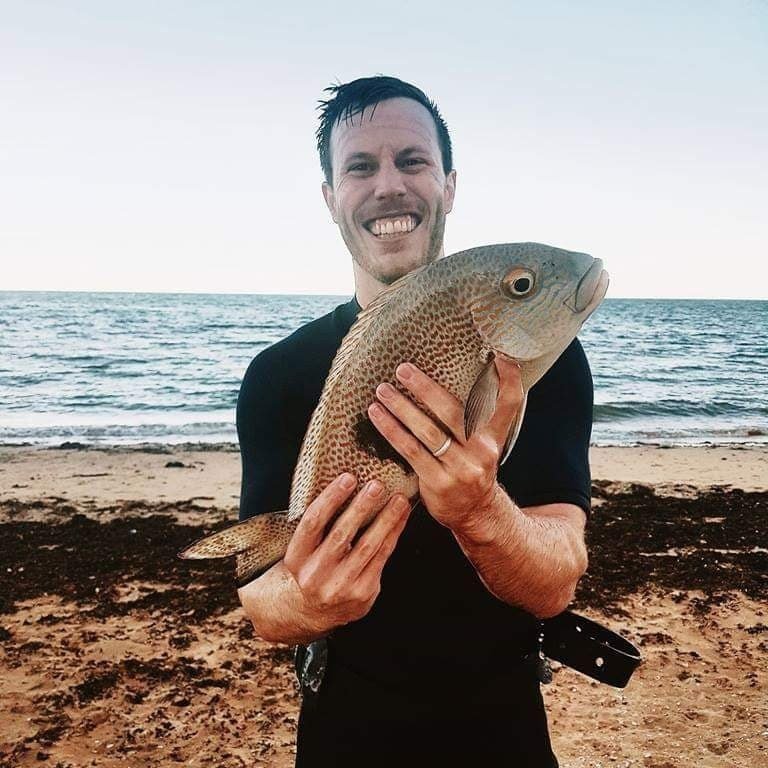 I am enjoying spear fishing lately, so this is an activity I will do regularly to maintain my fitness. Not all exercise has to be walking or running on the treadmill at gym. If you love soccer, then join a club! If its mountain climbing, then buy the needed equipment. Try to find something that you really enjoy doing and stick with that.
Many people will let fear of re-injury stop them from trying the things they love. Often with some good advise and rehabilitation you can get back to those things even with a previous injury. An earlier blog titled 'what your rehabilitation is missing' will help you with this.
Our free guide on Achilles Tendinopathy also has some great pointers around load management and rehabilitation principles.
#4 – Get an exercise buddy
They may be hard to find, but if you can find someone with similar interests, you will encourage each other with your goals. Life was never meant to be lived alone, so find people around you who can encourage you when you're not motivated, because it will happen. Exercise partners will help you achieve your goals. This symbiotic relationship is one that's needed when its so easy to skip leg day at the gym!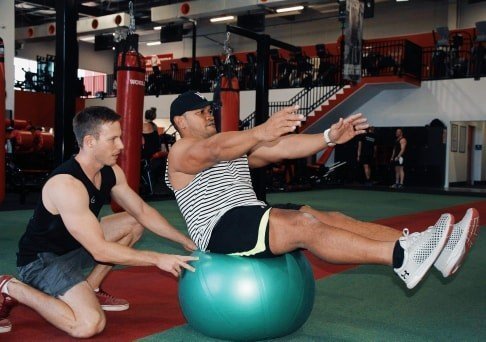 #5 – If you don't have time, try short bursts
I get that life is busy, I have a wife, a child on the way, I run a business and work full-time – but I could not be without fitness. If you have days that are crazy, why not go for a 10-minute quick run to get that heart rate up. It doesn't need to take an hour of your day – if you can increase your heart rate for a short time, 10 minutes will be better than nothing!
The key with a busy life is to fit exercise into your life. Why not try a walking meeting, or instead of driving, could you ride to work? Heck, even park further away so that you need to walk a little. There are many ways of being more active, some others may include; always taking the stairs instead of the lift, getting pedals for your office, going for a walk on your lunch break. Anything you can do to increase your activity is a bonus.
#6 – Goal-setting – Get back on the horse
We often set goals that are unrealistic, and then give-up when we miss those goals. My advice is always to set goals, but maybe go easy on yourself at first. A quote I love is, "we overestimate what we can achieve in a year, and underestimate what we can achieve in 10-years". Start small and grow from there, if you miss your goal, don't give up, but try again.
#7 – Find your 'why'
It's great to know all the positive benefits for exercise, but at the end of the day you need to know why you want to exercise. Your 'why', could be very different to others around you and that's OK. Once you discover your reason for exercise this will help you to stay motivated. This is a principle that Simon Sinek talks about in detail and relates it to the business world. I love this concept and think it even applies more broadly!
In conclusion:
Remaining motivated can be tough, but with these tips, hopefully you can have some tools to combat that apathy. If you need any further guidance with training, or if you are fearful because of injury, please book a consult at Click Physiotherapy, we are here to help you achieve your goals!
To find out more about online physiotherapy please read our blog titled – 'In Pain? 7 Reasons why you should choose online physiotherapy'.